"Creativity is intelligence having fun" – Albert Einstein
Our services are designed to attract investor participation by the mindful structuring of each transaction, to satisfy the capital needs of builders, landowners, and owners of commercial properties.
Builder Services
Builder Services is our signature service. We will package each opportunity to attract private capital by creating joint ventures with our investors and home builders for the development and construction of housing. Then we will supply supportive marketing from our affiliate residential sales agents.
---
Disposition Services
Disposition Services is not just about putting our sign on your real estate. We will assess the current position and valuation of existing assets in residential housing (both single family and multifamily), medical office buildings and vacant land. As part of that process, we will submit proposed budgets to you, the Sellers, to optimize your asset value, taking your property from C to B or unentitled to entitled (the improvement), and if you are unwilling or unable to capitalize the improvement we can: a. Create a short-term investment opportunity for our investors, or b. Sell the property in "as is" condition to a suitable investor.
---
Acquisitions Services
Acquisitions Services include comprehensive feasibility studies to take the guesswork out of investment real estate. Transactions are artfully engineered to enhance the IRR of the investment to the Buyer.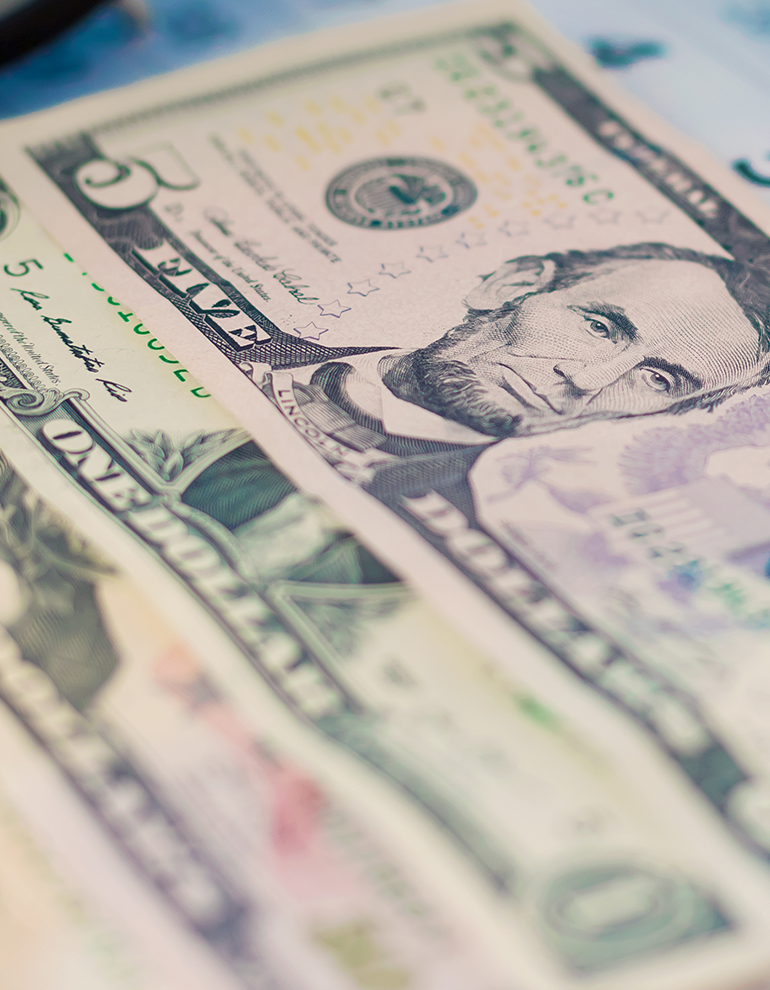 ---
Consulting/Advisory Services
Consulting / Advisory Services are available to owners who desire to optimize the return on their investment and not dispose of it.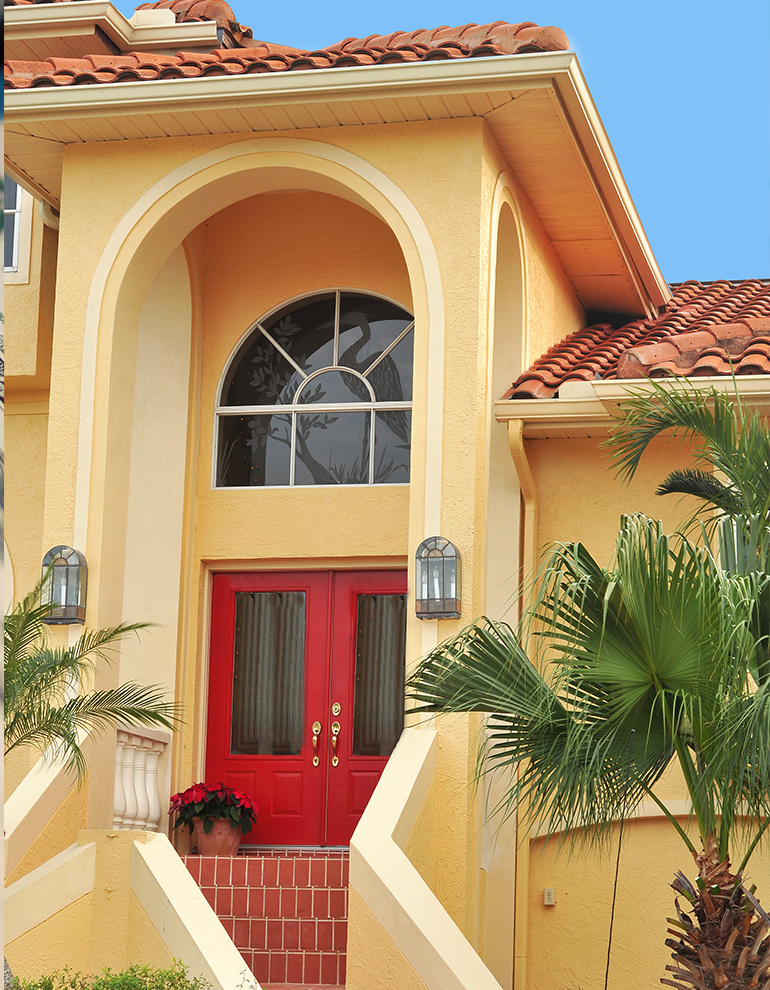 ---