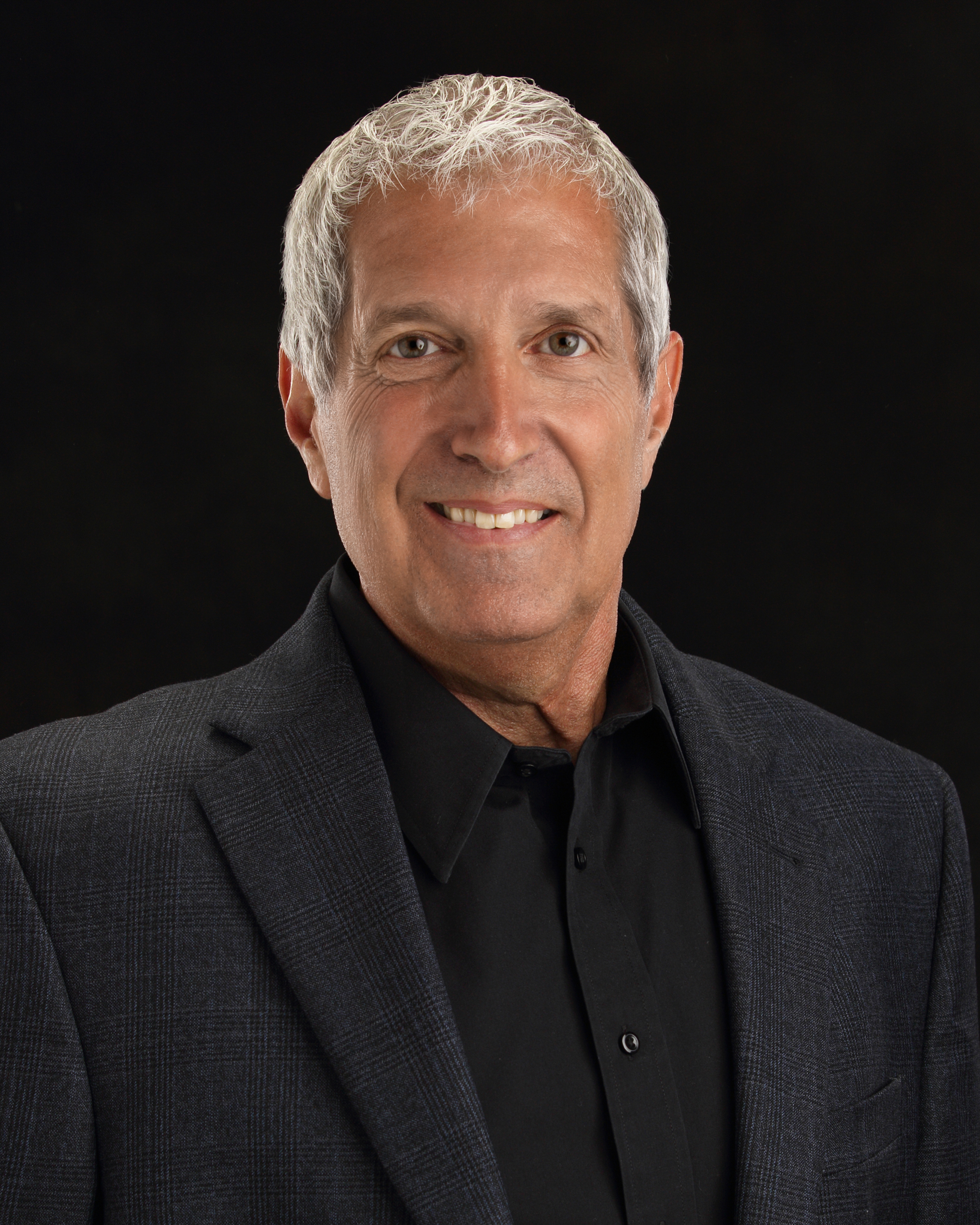 NEIL TREITMAN, CCIM, CAPS

AREAS OF EXPERTISE INCLUDE:
Investment Analysis
Land Development
Tax Differed (1031) Exchange
Multi-Family
Senior Housing
Single Family Property That Is Held for Investment
I am a real estate analyst, development consultant, and a licensed real-estate broker. I create investment opportunities by studying the market that supports the income of a property; evaluating the potential cashflow; and executing the plan to facilitate the repositioning of a property to optimize the potential of the investment. The qualifications required to complete this process are education and experience. I earned my credentials as a Certified Commercial Investment Member of the Realtor's National Marketing Institute in 1980, and I bring 40 years of experience to the table. My education and experience, together with my access to data and capital, makes me an elite member of the real-estate community. Simply stated, I work to find creative solutions to real-estate problems and take the guesswork out of real-estate investing. To discuss buying or selling your real-estate investment – email me at Neil@Treitman.net
"Neil is the most creative and thoughtful client I have worked with, because he is creative, collaborative, engaged and a pleasure to spend time with. Neil has a brilliant capability in conceiving and developing innovative projects. His skills in project financing, market analysis and product development rise above most developers."

"I have known Neil for almost 4 decades. He is one of the most reliable, hard-working and honest persons I have ever met. Neil has a knack for making money and for getting projects done on time and on spec. I would bet on any business he is involved in at a high level."

"Working with Neil on business development projects has been a very rewarding and fruitful experience. He is dedicated and focused on whatever he takes on. He is innovative and a true entrepreneur. I look forward to working with Neil on projects for many years to come."

"It is rare to find that individual who is as knowledgeable with detail construction methods as they are with structured financing and all the processes in between. Neil has an invaluable, practical knowledge base that comes from many years of directly managing large, complex commercial developments and it manifests itself with every transaction he is involved with."

"It has been my pleasure to have worked with Neil over the last few years. His entrepreneurial spirit and focus on the goal line have been indefatigable. Neil is a creative thinker who also maintains his ability to keep an eye on the details, both necessary elements for success."